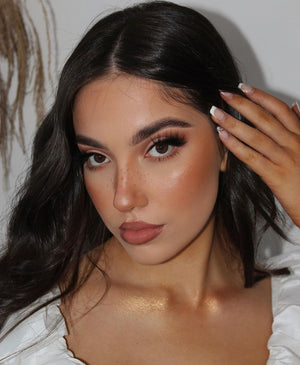 'LILY' LASH USED BY @STACEYMARIEMUA
'I've found a new favourite lash @kakecosmeticsuk 'Lily' lash. So many people ask me about the perfect Bridal lash & this is it' - STACEYMARIEMUA
★★★★★
LILY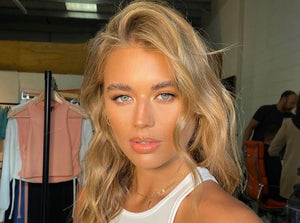 AS SEEN ON
@ARABELLACHI
wearing 'sweet one' lashes as a half lash
makeup by @staceytoner_artsy
SWEET ONE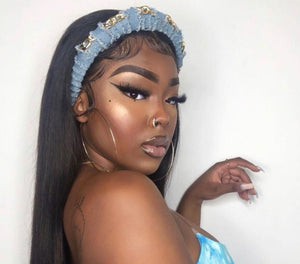 WHY WE'RE THE BEST
☑ Our 3D luxury lashes are the best quality you'll find.
☑ We know some lashes can get uncomfortable and heavy during wear, so our lashes are designed to be lightweight so you can barely feel them on your eyes.
☑ Used by some of the Top Make-Up artists in the UK
☑ Re-usable up to 20 times with good care!
DISCOVER MORE
WHAT'S HOT
With more natural/soft glam makeup looks becoming increasingly popular, so is our Lily lash. She's bang on trend!
This lash has extra curl and dimention at the outer corners for that foxy lift - which explains why it's the current favourite. Our Make-Up artist customers state it's the 'perfect bridal lash!'
Find out why she's the best..
Shop Now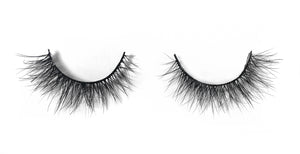 We're on TikTok!
We've joined the TikTok family! Follow us for exclusive content showing how to best wear our lashes and to see our favourite artists create magic.
Follow Us